BE THE FIRST TO OFFER SOMETHING NEW!
The yoga wheel is expanding nationwide and studios everywhere are starting to use it to help with flexibility and balance. Whether you want to offer a fun new class, or have the wheel to help with back bends, be the first to have the perfect prop for all of your students.
BECOME AN EXPERT IN ONE DAY.

We'll teach you how to safely do over 60 beginner and intermediate poses and individual modifications with the wheel. You can be an expert with the yoga wheel in less than a day.
INCREASE YOUR CLASS SIZES!

98% of students claim they are either a beginner or an intermediate in their yoga practice. Cater to the students that need an aid in your classes and keep them coming back.
LIFETIME CERTIFICATION.
Both the FREE yoga wheel and the official certification will last a lifetime! The yoga wheel certification is recognized both nationally and internationally. Invest in yourself now, don't worry about annual fees, and you won't regret it.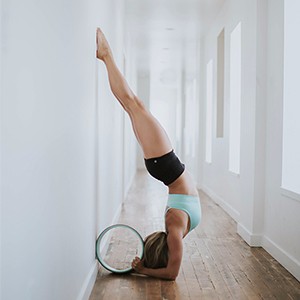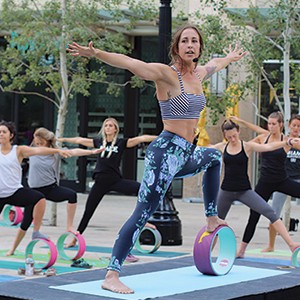 Studios with 4+ yoga wheel trained instructors become Official Yoga Wheel Certified Studios.
14 Day Money Back Guarantee
If, within 14 days, you are unhappy for absolutely ANY reason at all, we will get you a full refund.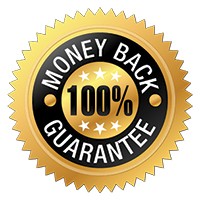 This course was developed in line with the standards of Yoga Alliance and its national Yoga Teachers' Registry, in order to help instructors develop the attributes they need to be qualified yoga wheel teachers who facilitate students' learning and awareness in the practice of yoga.

*If you have more than 7 instructors you would like to sign up, email us at support@plexus-co.com for pricing.
**If you would like your studio or gym to get trained in person, email us at support@plexus-co.com for details.